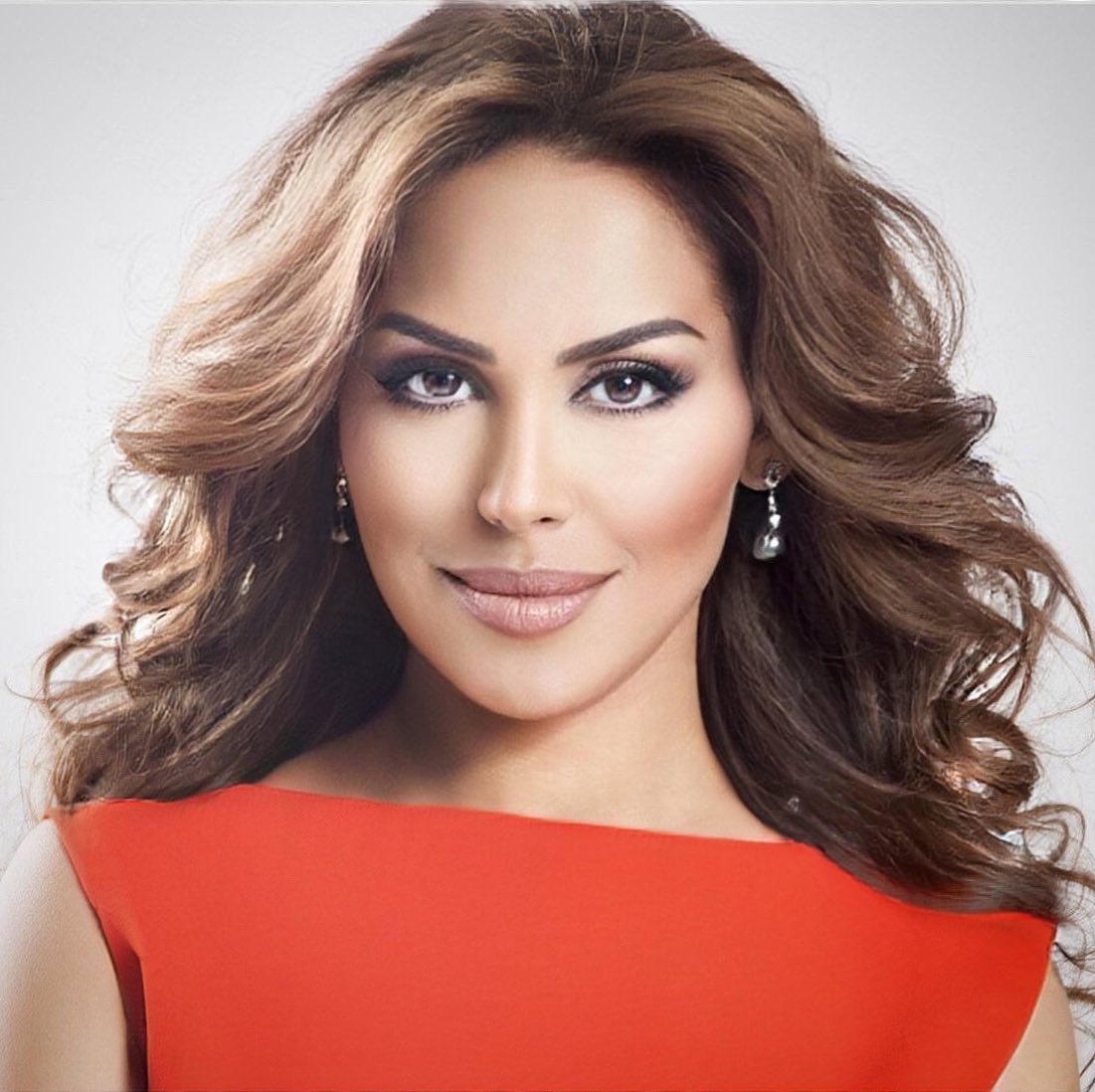 Amani Vernescu
Managing Director of Quality Focus

Amani Vernescu is the Founder and CEO of Quality Focus, a consulting company with a unique approach to Talent Development Solutions, Quality Management, Cultural Transformation and Strategic Change Management through diverse customized services, with the overall enrichment of customer experience first on mind.
Her extensive expertise of over 29 years, with cross continent experience and valuable global insights, accelerates the implementation of key initiatives, contributing to enhanced development of collaborative cultures and achieving excellence in new measures of ROI.
She is a multi-Global awards winner, with the most recent ones in London and in Cairo under the Auspices of the President of Egypt. She is an international speaker, a motivational architect, a presenter, and a vocational trainer. She has contributed to the growth of over 11,200 professionals through a variety of educational programs.
She is a Panel Member of the Seven Stars Luxury Hospitality & Lifestyle Awards, along with Royalty and industry experts. She has served as a judge for women business awards, including awards under the auspices of the President and First Lady of the Republic of Cyprus. Amani was honorably nominated for the "Arab Woman of the Year Award" for two consecutive years in London, a prestigious initiative by London Arabia, awarding Arab Royalty and Celebrities.
Monday 8 March 2021
Women Empowerment: Evaluate - Appreciate - Elevate by Amani Vernescu