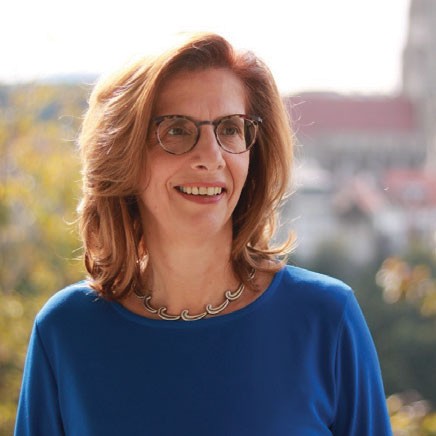 Efi Pylarinou
Global Fintech Influencer
I am the founder of Efi Pylarinou Advisory.
My services include:
Influencer content services customized to your business goals,
Advisory, and Board positions.
As a global influencer and a recognized thought leader in Finance and the 4IR technologies, I am focused on innovation.
I am a seasoned Wall Street professional with a Ph.D. with over 184,000+ followers on Linkedin. I am the No.1 female global Finance influencer, by Refinitiv Global Social Media 2019 & 2020 and also included in several other rankings. Included in the 2020 Onalytica Top 100 Fintech Influencers & the 2019 Onalytica Top 100 Wealth Management Influencer list & 2019 Onalytica Top Women in Finance list & 2019 Onalytica Top Ten Social Amplifiers in Regtech & 2019 Onalytica Top 100 Gender Equality and Diversity Influencers & 2019 Onalytica Top 100 Finserv Environmental Sustainability Influencers, 2016 & 2017 Innovate Finance Women in Fintech Powerlist, Women in Fintech DACH social ranking, the Global Fintech 80, The Planet Compliance Top 50 RegTech Influencers.
I am an international Speaker on Fintech and Blockchain business trends.
Co-founder and author of Daily Fintech.
Co-author of the 2018 WealthTech Wiley crowdsourced book, and the 2019 4IR, Reinventing a Nation.