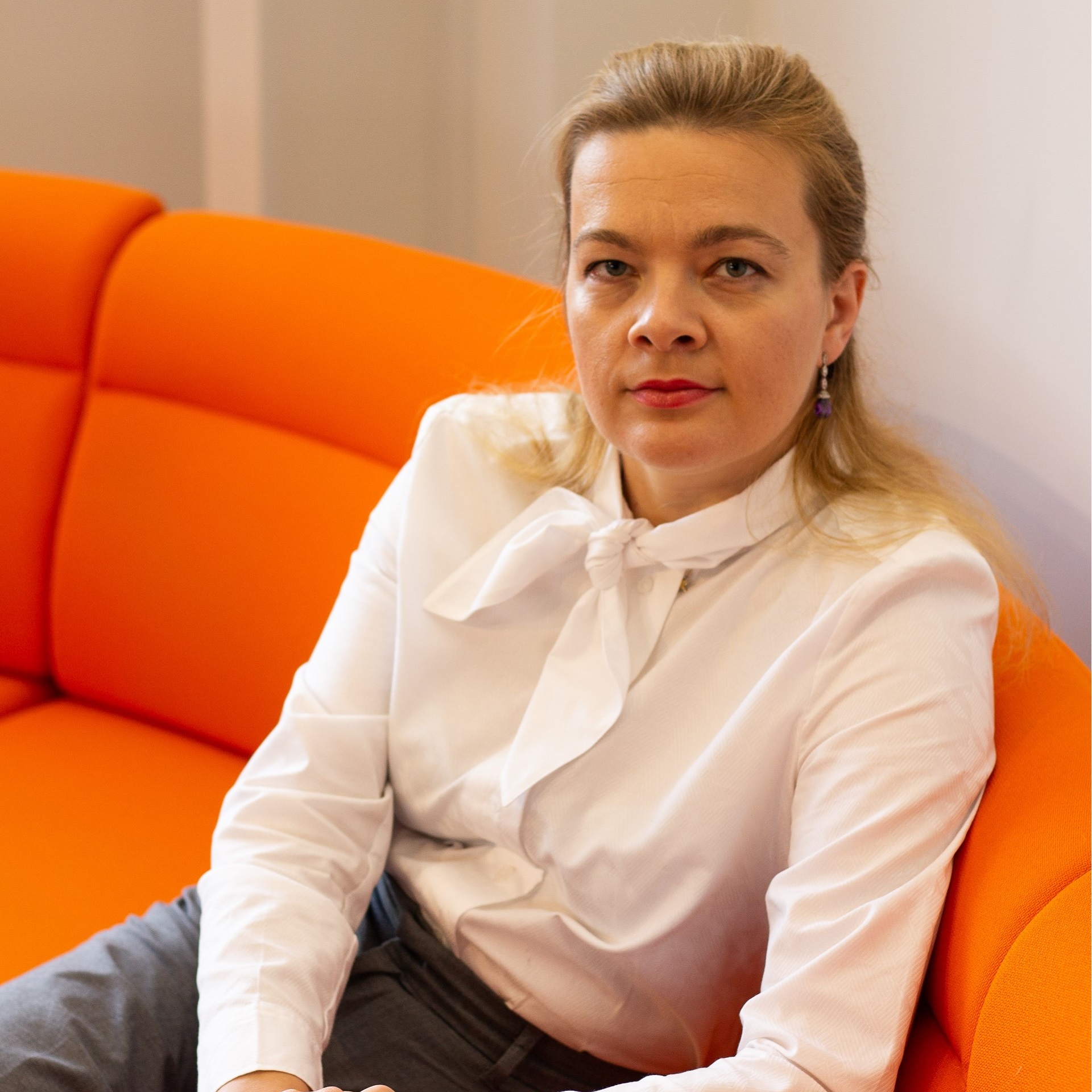 Elena Krutova
Chief Administrative Officer of Exness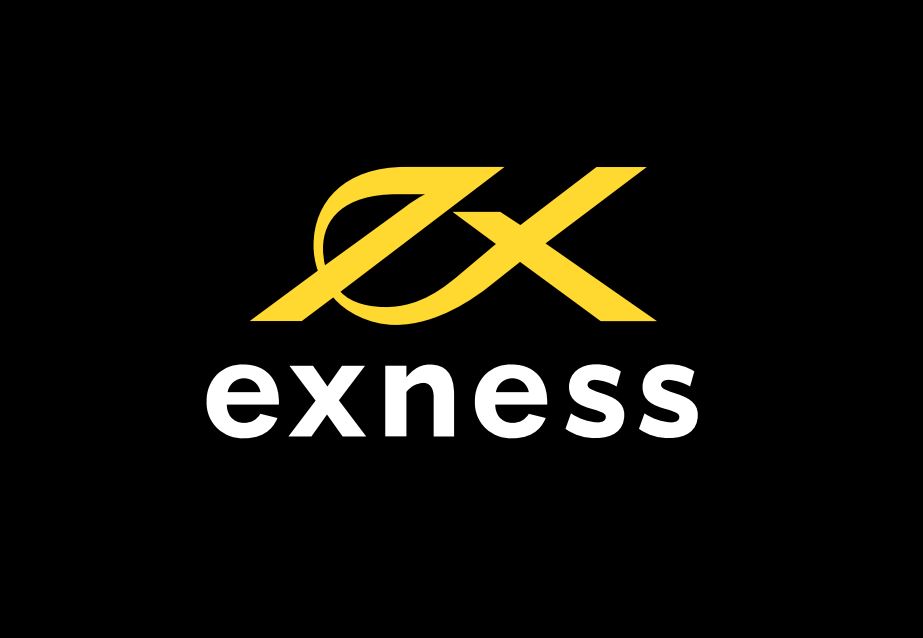 Elena Krutova graduated from the State University of Management in Moscow with a degree in Human Resources, has a Master of Science qualification in International Human Resources Management from Kingston University, UK, and recently obtained an Executive Masters in Change with INSEAD, France.
She held numerous HR positions in global companies in Moscow, such as Kaspersky and IBM, prior to joining Exness. Since being with Exness, she has held key roles in the HR division, first managing a talent acquisition team, then managing the HR division in Cyprus as Chief People Officer, and eventually becoming Chief Administrative Office of the Exness Group. In her current role, Elena oversees the functions of People, Finance, Legal, and Compliance. Moreover, she is responsible for Operational Management, including strategic planning and processes.
01.09.2023 Main Stage
Chat #5: Change the mindset, change the game: corporate and entrepreneurship wellbeing
Discover the critical importance of nurturing wellbeing and fostering a positive mindset within corporate environments and entrepreneurship, as industry experts share strategies, insights, and success stories that can lead to enhanced productivity, satisfaction, and overall success in the business world.