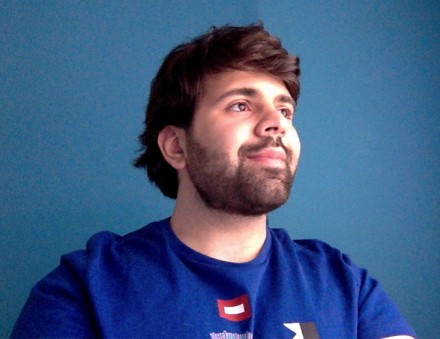 George Lambrianides
Lead Blockchain at Antikythera Capital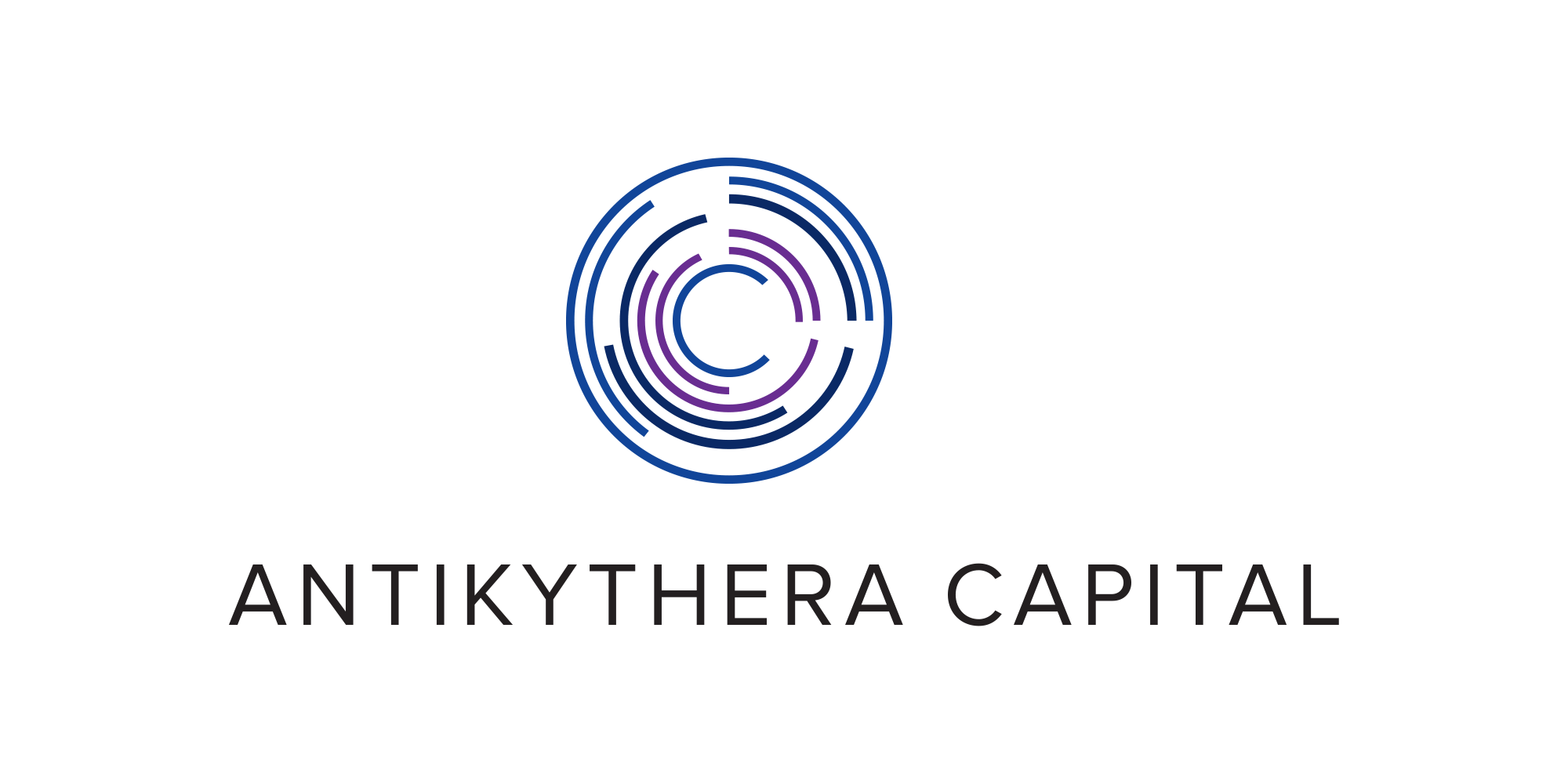 George is the Lead Blockchain at Antikythera Capital a US-based crypto fund launched in early 2018 that invests directly into digital assets as well as in equity rounds of early-stage crypto startups. The main focus of the fund is algorithmic trading as well as companies that build fintech products for the crypto ecosystem. They have made considerable efforts to support the Cyprus startup ecosystem by having some of their portfolio companies headquartered on the island. They fund and help projects get off the ground. They have big aspirations and want to lead the way in the Cypriot, Greek, and EU markets by leveraging their insights from over 3 years of daily grind in crypto.
They want to generously provide their knowledge and expertise and work alongside other capital allocators in untapped regions so that they also become accustomed to digital assets and create a flourishing environment for everyone. It is becoming very clear recently even to the most skeptical critics that digital assets like Bitcoin are here to stay.
Friday 29 January 2021
Panel 2: Coming advancements in Crypto and Blockchain
During this interesting panel discussion our esteemed guests and moderator will discuss the future and advancements in the Crypto and Blockchain scene in Cyprus and abroad. Can Cyprus become a blockchain hot-spot in the future?
The last fifteen minutes our speakers will answer and interact with questions from the audience. If you have questions before the event, join the discussion via twitter and use #CyprusFintechSummit.