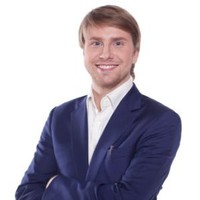 Stanislav Bublik
Head of Trading Products at Exness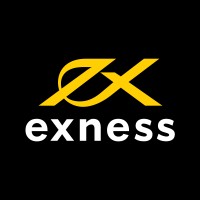 I am running trading products department in Exness focused on improvements of trading platform, trading conditions and front ends for our B2C and B2B customers. We are focused on improvements of underlying trading infrastructure, quantitative research that enables better-than-market trading conditions and the ways how to deliver this to our clients via trading UI or APIs. With more that 2 trillion USD monthly client turnover, our platform is by far the biggest in retail CFD trading space. 
Prior to Exness I was global head of electronic distribution in Sberbank running global markets product development in electronic channels for corporate and institutional clients. As part of that role I was responsible for creation of award-winning Sberbank Markets electronic platform delivering seamless eFX, commodities and money-market products to thouthands of corporates, and institutional clients in Russia. 
Prior to Sberbank my focus was business development for DMA product in Renaissance Capital, one of the leading DMA providers to Russian market for institutional investors. 
02.09.2022, FRIDAY Main Stage
Chat #3: FinTech Product Development
Title: How do you build an awesome Fintech Product?