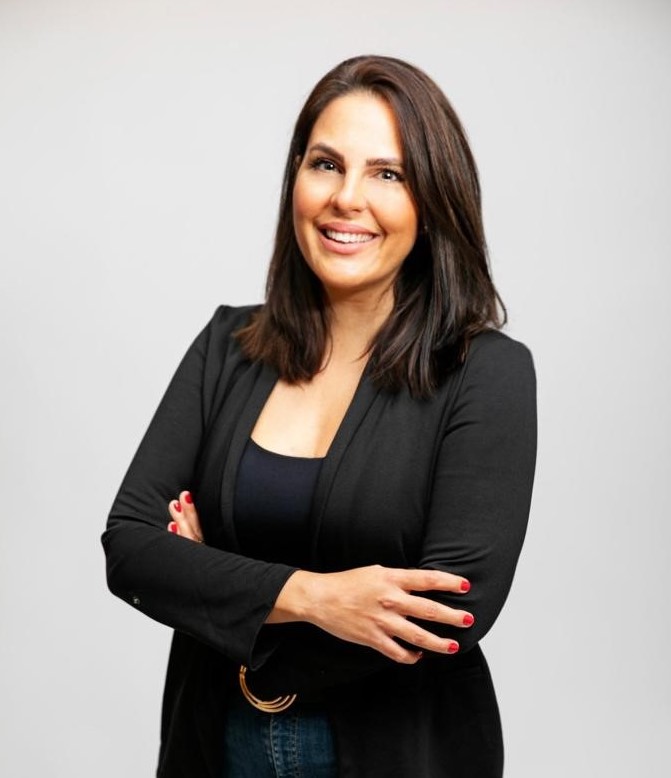 Viktoria Soltesz
CEO of PSP Angels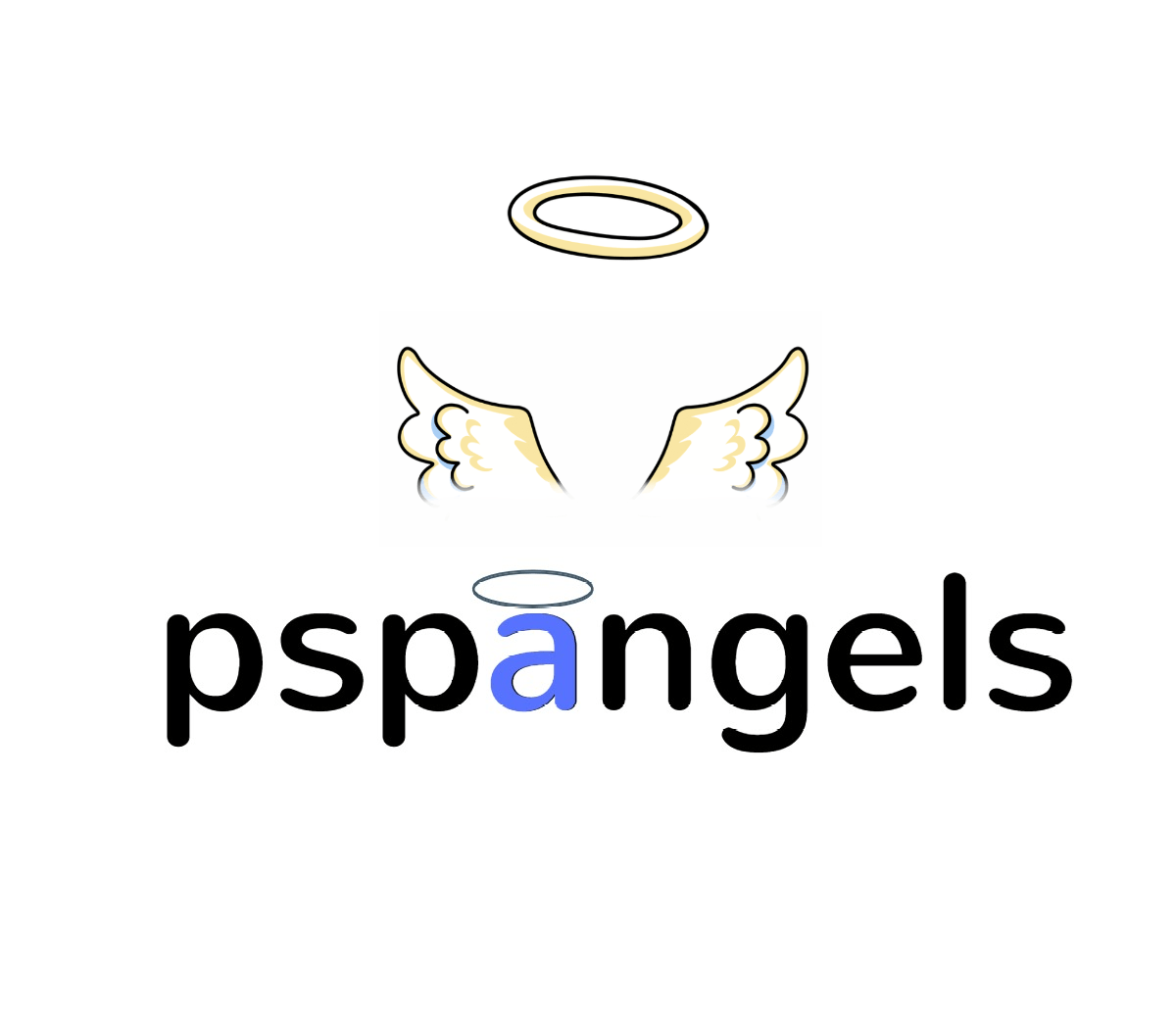 I am the founder of the payment consulting firm, PSP Angels, which helps online businesses optimise their payment flows and costs by finding the best payment and banking solutions. (pspangels.com)
I am the Founding Partner of Saxe-Financial which is a full-service corporate advisory partnership with a focus on mergers & acquisitions, policy advocacy and corporate development serving clients with an exclusive focus on blockchain technologies, financial services and the digital economy.
I am also the Partner a boutique firm in Malta, which was created to improve the payments processing infrastructure for clients within the iGaming industries, specifically.
I also run my finance and tax consulting firm in Cyprus for over 15 years now. (viktoriasoltesz.com)
I have extensive experience with payment issues and high risk industries.
I used to lecture at the University of West London and I am a regular speaker at iGaming, blockchain, fintech and investment conferences.
01.09.2023 Main Stage
Chat#3: Crypto as an asset class for Banks: are banks ready?
This thought-provoking panel aims to explore the evolving role of cryptocurrencies as a potential asset class for traditional banks and assess their preparedness to adopt this new paradigm.
Monday 8 March 2021
Panel 1: The future of Fintech Regulation