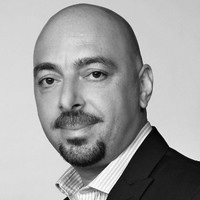 Yiannos Ashiotis
Head of Regulatory Compliance Services at Grant Thornton Cyprus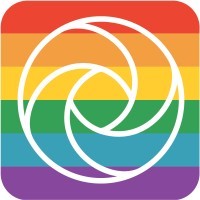 Governance, Risk, Compliance (GRC) Expert with intimate knowledge of EU regulatory requirements (MiFID II, AIFMD, UCITS, AML, CRD, etc). Financial services professional with experience in operations, investment firm and fund formation, and compliance.
As a trainer I am a Regulatory Compliance, Anti-Money Laundering and IFRS expert with hundreds of training and consulting engagements internationally.
Results-oriented with a record of success in strategy development, sales, marketing, and operations management. Solid analytical skills and keen business acumen. Proven leadership abilities in establishing and forging market-driven organizations that generate tangible revenue and profit growth. Efficient organizational skills; demonstrated ability to multi-task as well as adapt to and thrive within high-pressure working environments. Possess the interpersonal skills and international experience to interface effectively with customers and colleagues from diverse cultural and language backgrounds.
For Networking you can contact me at: [email protected]
Specialties:
•Strategic Planning
•Operations
•Business Development
•Financial Services Operations
•Training
•Team Building
•Mentoring & Coaching
02.09.2022, FRIDAY Main Stage
Chat #2: Legal & Regulation in Fintech
Title:
The impact of law, regulation and policy in Fintech. What is happening in
Cyprus, Europe and internationally? Is regulation killing or helping innovation?