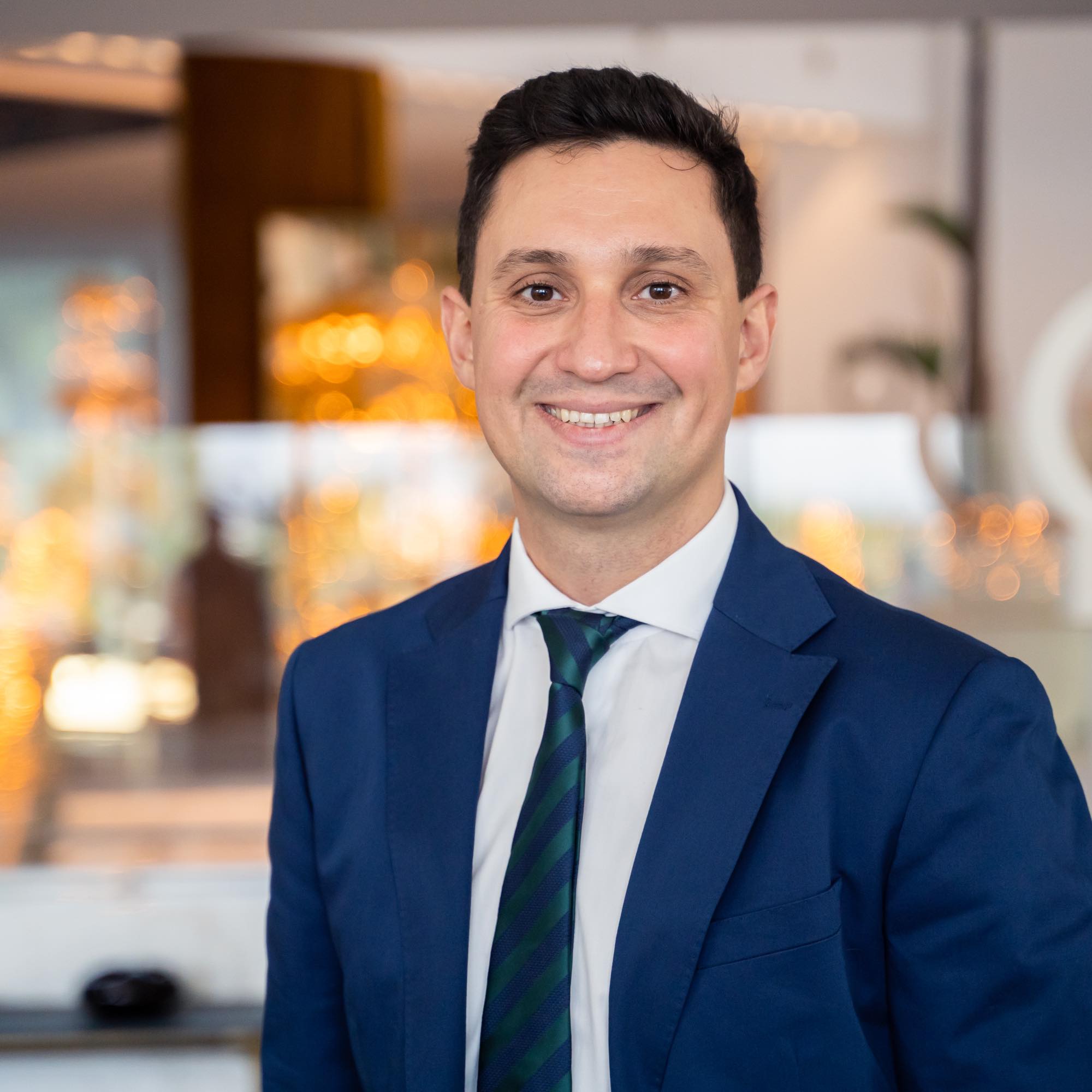 Yuriy Romanyukha
CEO at ICLUB Global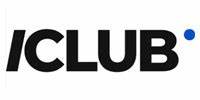 Yuriy Romanyukha, CEO of ICLUB Global, leads a network of private investors backed by TA Ventures, with over 650 members across 14 countries. Under his leadership, they have invested 35M EUR and achieved 6 successful exits. Yuriy, with a Master's degree in Psychology and studied Venture Capital at UC Berkeley, Haas School of Business, is driven by a deep passion for entrepreneurship advising StartupWiseGuys, ARIS, Google for Startups EU programs.
01.09.2023 Main Stage
Chat #2: Building a strong Ecosystem for FinTech
How can Cyprus and other countries in the region foster a vibrant ecosystem for FinTech startups, including access to capital, mentorship, and networking opportunities?