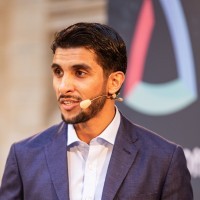 Abdalla Kaplan
Co-Founder and Managing Partner at Wyzer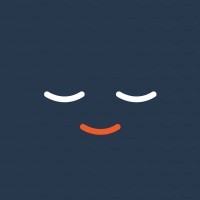 Dr. Abdalla Kablan is a serial entrepreneur, investor, and award winning fintech expert. He specialises in the use of artificial intelligence and machine learning in the design of complex financial systems. Abdalla has founded and existed multiple tech companies, the latest being Wyzer which he exited to a NASDAQ nordic listed company.
Dr Kablan was named as 100 global blockchain influencers in blockchain by Lattice80, and one of top 7 entrepreneurs to follow in 2021 by London Daily Post. He was also inducted to the 2019 group of European Young Leaders (EYL) by European think tank Friends of Europe.
Furthermore, Dr Kablan is an Alumni of Microsoft Ventures, UK and worked on projects, which were featured at the World Economic Forum 2017 in Davos. Moreover, Dr Kablan has been featured on Forbes, TechCrunch, NewsWeek, Yahoo News and various other publications.
Dr. Kablan is also an academic at the University of Malta where he lectures and researches topics related to computational intelligence, financial engineering, and financial data science. During his PhD studies between 2007-2011 Dr Kablan researched the cryptographic block algorithms behind bitcoin (now known as blockchain), and is a renowned expert in the field of distributed ledgers. Furthermore Dr Kablan advices governments and institutions on matters related to strategic development and utilisation of technology, Fintech, and Blockchain/DLT technologies. In 2018 Dr Kablan launched DELTA Summit which became Malta's official event for DLT and Digital Innovation.