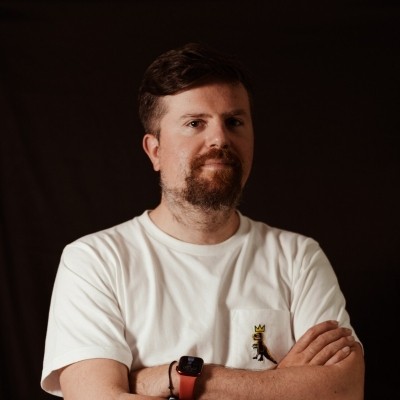 Dimitris Kalavros – Gousiou
Dimitris Kalavros - Gousiou

Dimitris Kalavros-Gousiou is a 33yo entrepreneur and investor who works at the intersection of technology culture and new media. He serves as Co-Founder and General Partner at Velocity.Partners, a pre-seed and seed Venture Capital Fund active in Greece and SEE.
He is best known as the Founder and Curator of TEDxAthens, the most impactful platform for ideas, dialogue and talks in Greece. Prior to his role at Velocity.Partners, Dimitris co-founded Found.ation (a leading startup acceleration and innovation hub in the Balkans), TechTalent School (a coding school) and TechTalent Pool (a recruiting SaaS for developers).
From 2011 to 2013, Dimitris served as a Referrer for pre-seed investment firm HackFwd, leading its pipeline in Greece and Southeast Europe.
DKG holds a Law degree from the University of Kent at Canterbury and an LLM (Master of Laws) in Computer and Communications Law from the Queen Mary University of London.
He is a 2X alumnus of U.S. Department of State "International Visitor Leadership Program", classes of 2013 and 2017, the latter under the prestigious "Gold Stars" program, and a member of the Global Shapers Community of the World Economic Forum.
02.09.2022, FRIDAY Main Stage
Chat #5: Funding a FinTech company
Title: Financing fintech startups and scaleups.