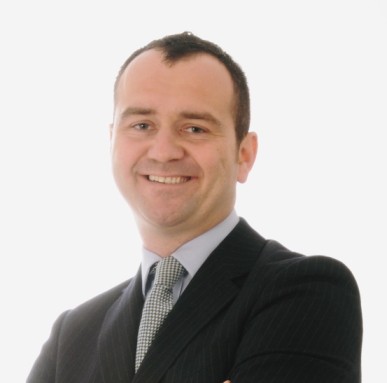 Andrew Lane
Managing Director of Acuity Trading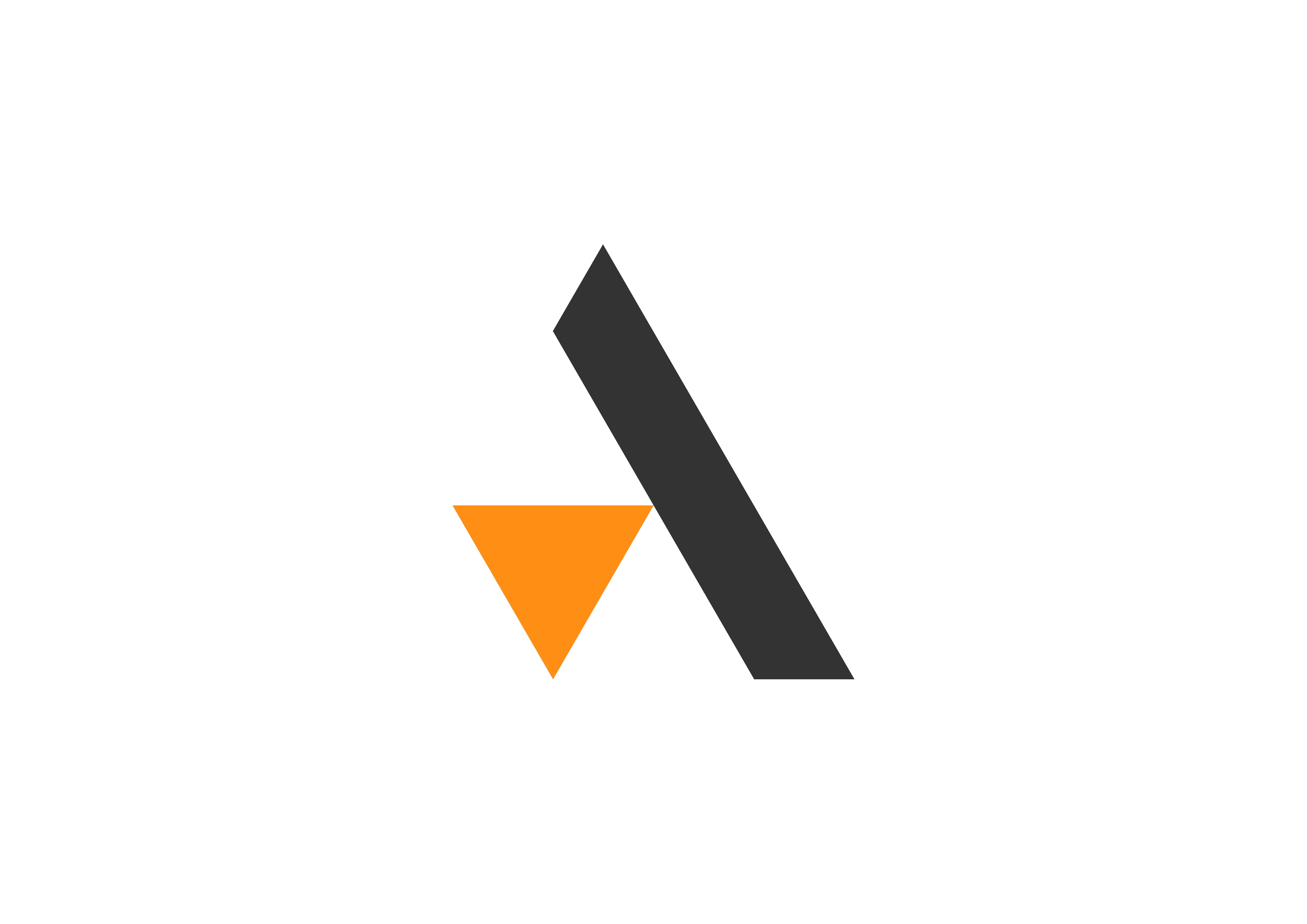 Andrew Lane is founder and Managing Director of Acuity Trading Ltd. Established in 2013 in pursuit of his vision to bring institutional style products in news analytics and sentiment to the online market, Andrew is helping investors make actionable use of today's Big Data.
Andrew's 10-year career at Dow Jones and the Wall Street Journal put him at the forefront of development in this technology, helping clients revolutionize their trading activities. Andrew's knowledge of the financial markets and financial technology spans the globe and coupled with his creativity for next generation trading tools, Andrew's flair for product development shows no signs of abating. Andrew is also a regular speaker at industry events focused on financial technology.
Outside of Acuity Trading, Andrew is a keen triathlete and has a deep appreciation for global politics and economics.
Friday 29 January 2021
Panel 1: The future of Fintech scene
During this interesting panel discussion our esteemed guests and moderator will discuss the future of the Fintech scene in Cyprus and abroad. Can Cyprus become a fintech hot-spot in the future?
The last fifteen minutes our speakers will answer and interact with questions from the audience. If you have questions before the event, join the discussion via twitter and use #CyprusFintechSummit.