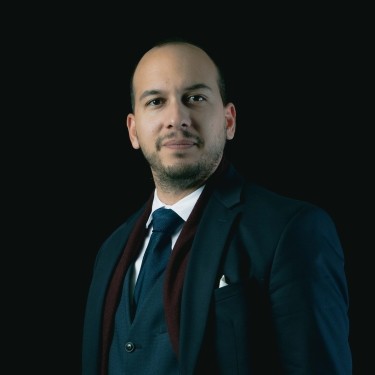 Vasilis Charalambous
Lawyer at George Z. Georgiou & Associates LLC

Vasilis is an advocate at George Z. Georgiou & Associates LLC advising public and private sector clients on emerging technology and personal data issues including Blockchain, Crypto-assets and Distributed ledger technology.
He is an alumni of the University of Leicester (LLB) and Portsmouth University (MSc) and a member of the Technology committee of the Cyprus Bar Association as well as the Parliamentary ad hoc subcommittee for the development and implementation of Blockchain and DLT technology in Cyprus since 2019.
Friday 29 January 2021
Panel 2: Coming advancements in Crypto and Blockchain
During this interesting panel discussion our esteemed guests and moderator will discuss the future and advancements in the Crypto and Blockchain scene in Cyprus and abroad. Can Cyprus become a blockchain hot-spot in the future?
The last fifteen minutes our speakers will answer and interact with questions from the audience. If you have questions before the event, join the discussion via twitter and use #CyprusFintechSummit.