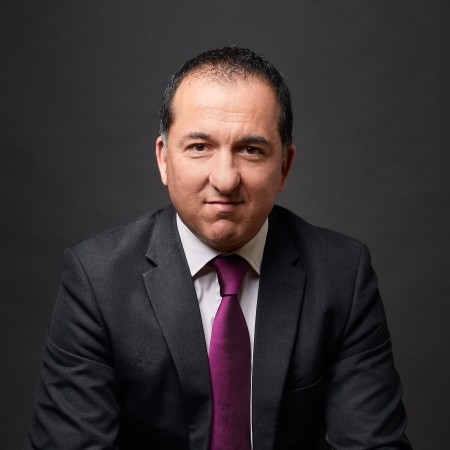 Demetris Taxitaris
CEO at MAP S.Platis Group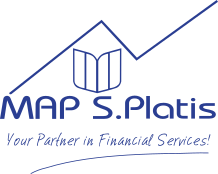 Demetris Taxitaris is the Chief Executive Officer of MAP S.Platis, a leading consulting Group in the provision of licensing, regulatory compliance, internal audit, risk management, human resource consulting, regulatory technology, executive training, innovation consulting and other services for regulated and other firms. In the past, he worked at Bank of Cyprus as Head of Asset Management with local and international clients, individuals and institutionals, across all industries. Prior to that, Demetris worked at Deloitte in London where he qualified as a Chartered Accountant, becoming a member of the ICAEW. Demetris is a member of the Board of Directors of the Institute of Certified Public Accountants of Cyprus ('ICPAC'), a member of the Board of Directors of the Cyprus Investment Funds Association ('CIFA') and a member of the Board of Directors of the Association of Cyprus International Financial Firms ('ACIFF').
Friday 29 January 2021
Panel 3: New developments in Banks & Payments institutions
During this interesting panel discussion our esteemed guests and moderator will discuss the future and new developments in Banking and Payment institutions in Cyprus and abroad.
The last fifteen minutes our speakers will answer and interact with questions from the audience. If you have questions before the event, join the discussion via twitter and use #CyprusFintechSummit.