Panis Pieri – Moderator
Blogger & Podcaster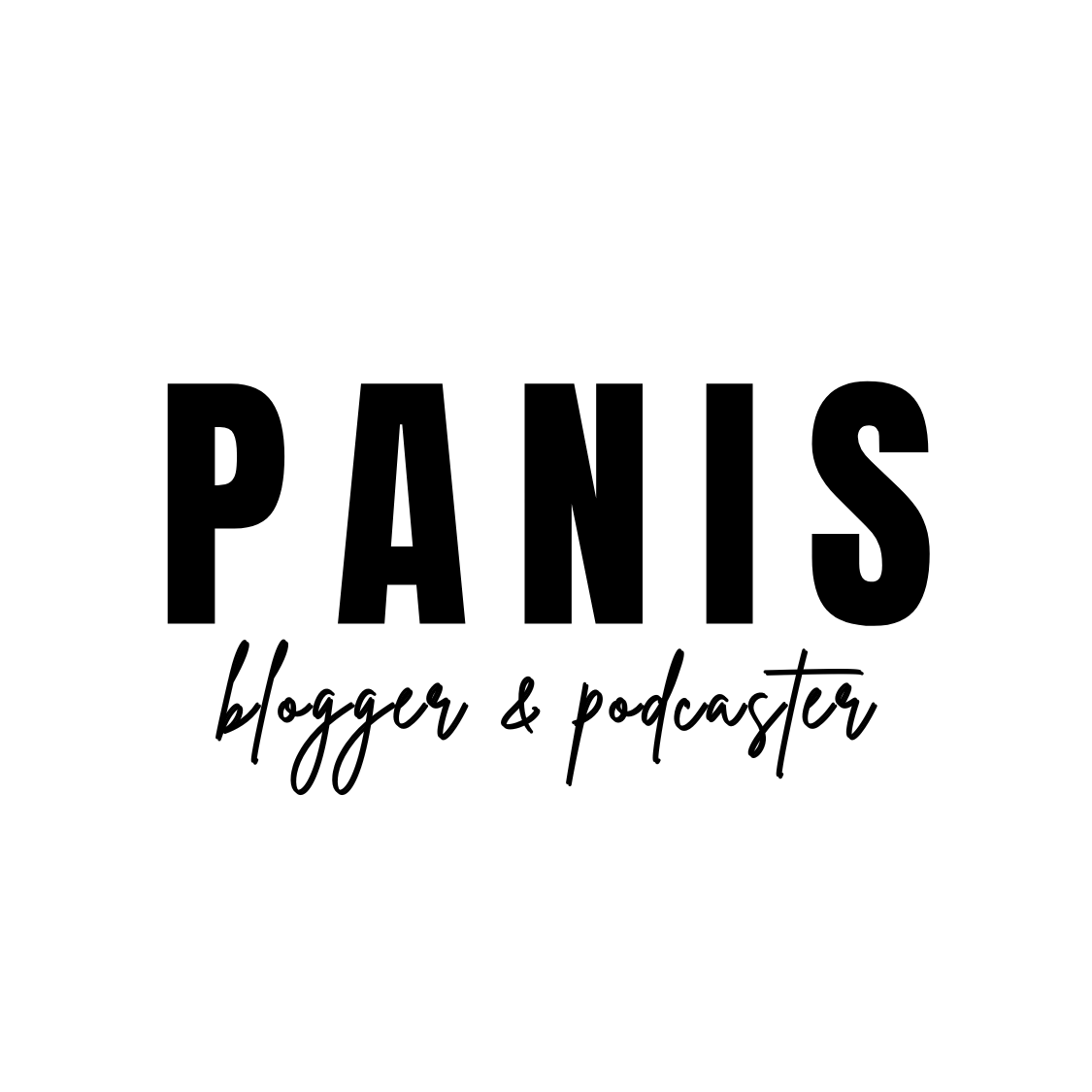 Panis Pieri is an entrepreneur, growth specialist with 18+ years multidisciplinary hands-on experience in digital marketing, media, startups, events, networking and innovation. He has helped more than 150+ companies to optimize their digital marketing and growth campaigns, in various industries like Forex, Investment, Digital Media, Real Estate, FinTech, Sports, Tech, Crypto, Retail and SaaS.
You can find Panis blogging via TechCyprus.com or podcasting at TechCyprus Podcast, Live with Panis and About Journalism Cyprus. He loves mentoring tech startups and the last ten years he mentored 300+ startups (pro-bono) on go-to-market strategies and digital marketing tactics. Furthermore, until today, he helped tech startups raise 20+ million via targeted networking and connecting them with the right investors.
His message "Keep innovating. Always create a positive impact."
01.09.2023 Main Stage
Chat #4: The role of AI and ML in Fintech
Discover how Artificial Intelligence (AI) and Machine Learning (ML) are revolutionizing the fintech industry, unlocking new possibilities for innovation, automation, and data-driven decision-making.
Monday 8 March 2021
Closing remarks, Next Steps and online networking!
Friday 29 January 2021
Introduction
Introduction of the Cyprus Fintech Summit - 1st edition by our hostess Antonia Michail.
Welcome messages from our sponsors XValley Technologies CEO Andreas Livadiotis and the founder of TechCyprus Panis Pieri
Friday 29 January 2021
Fireside Chat with Andreas Livadiotis
Our host Panis Pieri will have a fireside chat with the CEO at XValley Technologies Andreas Livadiotis. They will go deep to the story of his fintech startup, discuss the way forward for the Cyprus FinTech scene, share tips and insights on building a fintech software company.