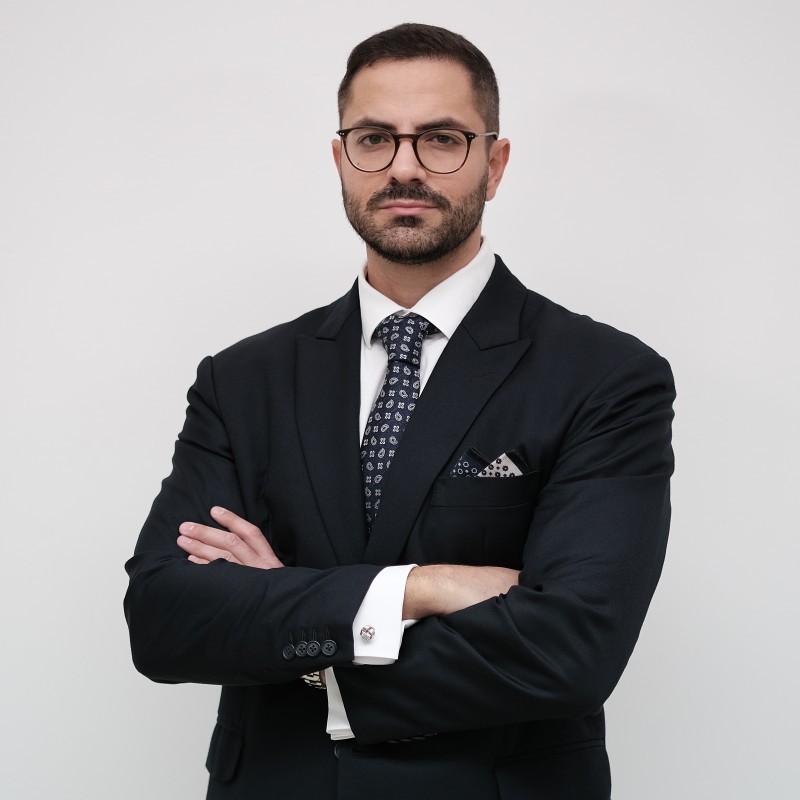 Paris Mavronichis
Managing Director at Mavronichis & Co LLC

Paris M. Mavronichis is the founder and managing director of Paris Mavronichis & Co LLC. Paris has an extensive experience over a broad spectrum of industries, with main focus on corporate and commercial law, data protection, intellectual property and IT, immigration and relocation, real estate law, trusts, estate planning and Probate. His clients range from to start-ups and groups of companies, based in Cyprus and abroad..
Friday 29 January 2021
Panel 2: Coming advancements in Crypto and Blockchain
During this interesting panel discussion our esteemed guests and moderator will discuss the future and advancements in the Crypto and Blockchain scene in Cyprus and abroad. Can Cyprus become a blockchain hot-spot in the future?
The last fifteen minutes our speakers will answer and interact with questions from the audience. If you have questions before the event, join the discussion via twitter and use #CyprusFintechSummit.