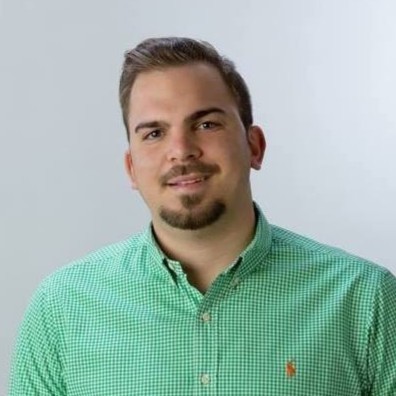 Yiannis Ioannou
Managing Director at OctopusCapital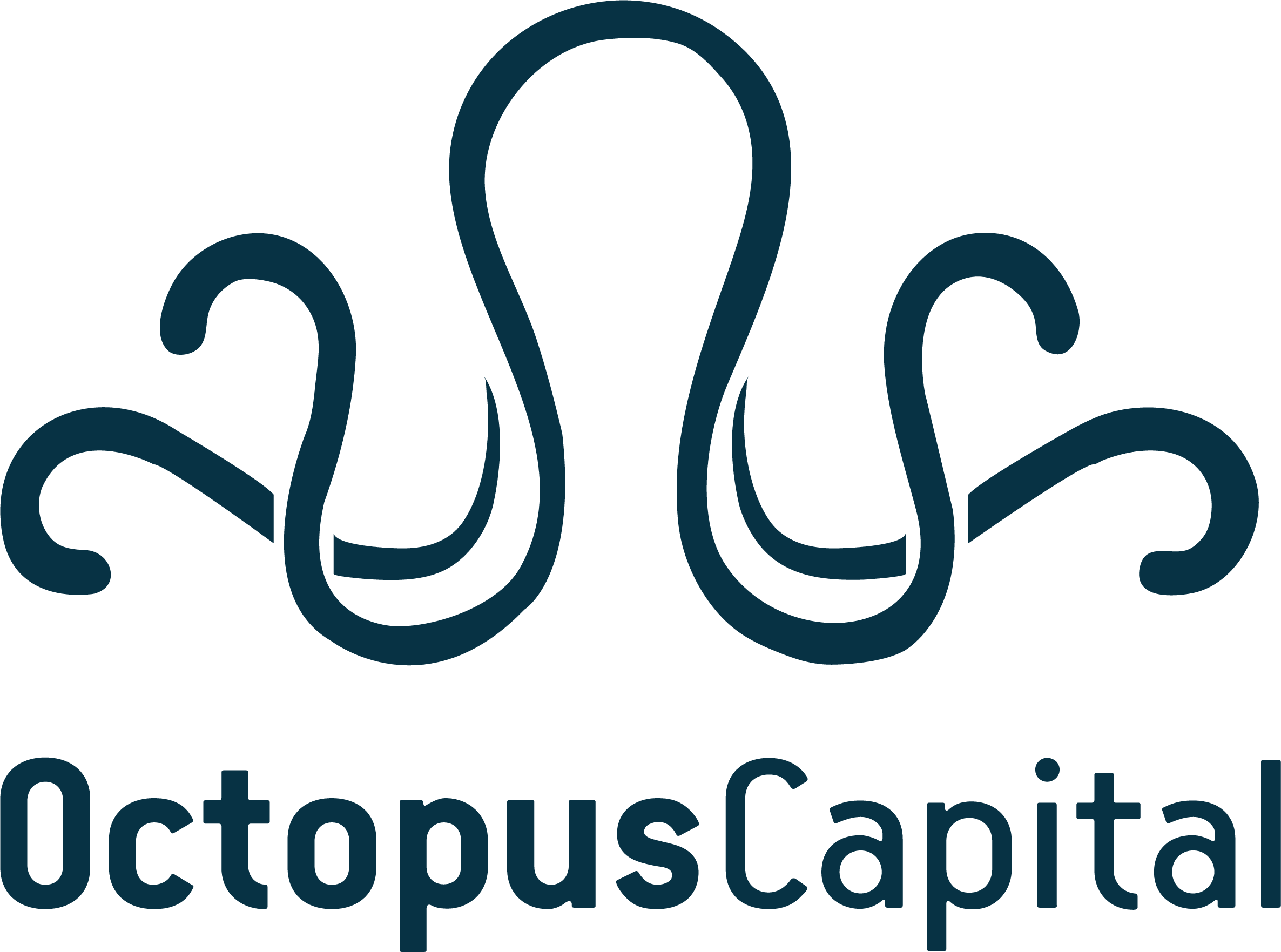 Founder and Managing Director of Octopus Capital, established in 2018, with a unique co-foundry startup model, helping exceptional founders, inventors, and scientists turn their ideas into a successful startup. It provides mentorship, team and resources, investments, strategic partnerships, and building Bridges with Investors and VCs.
Octopus Capital's current investment portfolio includes over 10 Startups across different countries and industries such as Fintech, Maritime, E-commerce, and Energy.
Yiannis Ioannou, has over 5 years of experience, extensively in the startup scene, throughout different ankles. Holds a MSc Innovation and Entrepreneurship, and multiple awards from startup competitions organized by Deloitte, for clients such Sony, BNP Paribas. Currently, he is an innovative strategist with an entrepreneurial spirit, leading companies towards growth and market differentiation. Proven record of success for generating new business opportunities and developing beneficial partnerships, implementing critical frameworks and processes to accomplish progressive evolution, and creating unique market-entry strategies.
Friday 29 January 2021
Panel 1: The future of Fintech scene
During this interesting panel discussion our esteemed guests and moderator will discuss the future of the Fintech scene in Cyprus and abroad. Can Cyprus become a fintech hot-spot in the future?
The last fifteen minutes our speakers will answer and interact with questions from the audience. If you have questions before the event, join the discussion via twitter and use #CyprusFintechSummit.