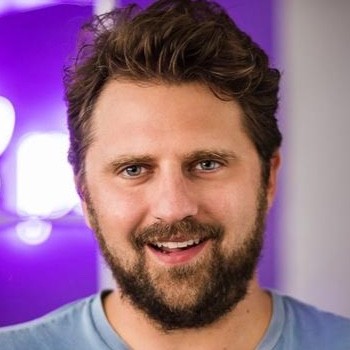 Victor Trokoudes
Co-Founder and CEO of Plum

Victor Trokoudes is the co-founder and CEO of Plum, one of the fastest-growing Fintechs in the UK. A Cypriot-Canadian "serial entrepreneur", he studied economics at Harvard and has an MBA from INSEAD. After a stint on the trading floor for Morgan Stanley, Mr. Trokoudes joined TransferWise when the Fintech unicorn had 5 employees in the UK. He left when they were 500+, having built the team that launched TransferWise in 25 markets. Mr. Trokoudes then founded and led PoS terminal reseller BlueBird which he sold for a profit. He launched Plum in 2017, aiming to save the average customer £186,000 extra over their lifetime with the help of Plum's smart technology.
Friday 29 January 2021
Panel 1: The future of Fintech scene
During this interesting panel discussion our esteemed guests and moderator will discuss the future of the Fintech scene in Cyprus and abroad. Can Cyprus become a fintech hot-spot in the future?
The last fifteen minutes our speakers will answer and interact with questions from the audience. If you have questions before the event, join the discussion via twitter and use #CyprusFintechSummit.