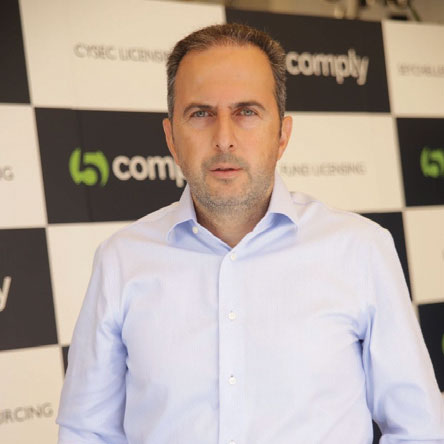 Gabriel Styllas
Founder at FiveComply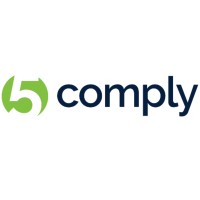 Gabriel is the CEO and founder of FiveComply assisting Investment Firms, Investment Funds, and Payment Institutions in international licensing, establishment, and operations. Gabriel provides expertise in compliance, AML, internal audit, risk management, legal / corporate support and other related issues.
Gabriel has more than 20 years of experience in international banking and in the financial services sector, serving among others as CEO, General manager, Head of Compliance, Head of Finance and Head of Dealing, working for various Investment Firms and Credit Institutions. He has also served as a member of the Board of Directors in numerous investment firms and credit institutions in the European Union, supervised by the FCA, BaFIN, CySec, the Central Bank of Cyprus and the Bank of Greece.
Among others, he was the Head of Compliance & AML Cyprus-Greece, Deutsche Bank AG, the non-Executive Chairman of Periferiaki SPE Lemesou Ltd and the CEO of TOPFX LTD.
Gabriel has a B.A in Economics (Honours) with Specialisation in Accounting and Finance (University of Manchester) and an MSc in International Banking and Financial Studies (University of Southampton).