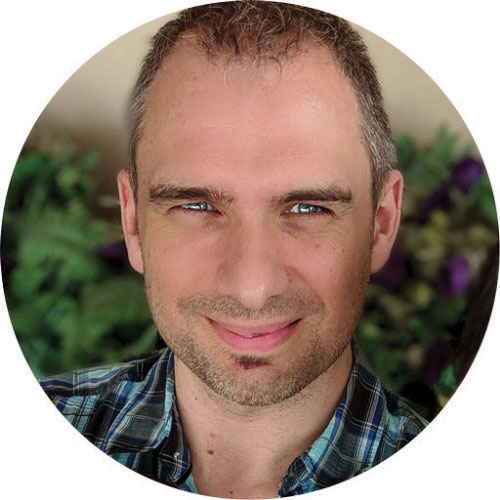 Jonah Jones
UX Advisor, ex Google, Facebook, Oculus
Jonah Jones is a designer who helps to create delightful and innovative products.
Jonah has had the privilege to lead product design for Google Maps, Facebook and Oculus, some of the most used apps in the world.
Jonah advises and mentors companies around the world on product design, strategy, and leadership. He has spoken at events across the globe, including TEDx and the Design Museum.
In his spare time Jonah enjoys travel, photography, playing tennis and guitar, and spending time with his family.