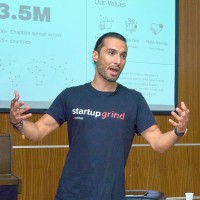 Hess Adnani
Chapter Director of Startup Grind Cyprus | Co-founder of Sorxmedia Inc.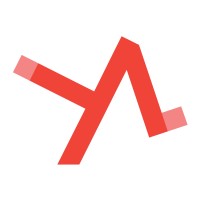 Hess is the chapter director of Startup Grind Cyprus, Co-founder of Sorxmedia Inc., and founding member of JCI Larnaka. He has been active for 11 years in entrepreneurship, tech, cryptocurrency and
blockchain, e-commerce, and peace-building activities. He specializes in growth strategies for products and services. He actively constructs innovative marketing and DTC online advertising strategies and funnels. Community building is his passion, and Hess has a solid drive to unite people regardless of differences. He is well educated in eastern philosophy and conscious living. He enhances culture within companies and operations by blending these philosophies within the business and corporate environment.
02.09.2022, FRIDAY Main Stage
Chat #3: FinTech Product Development
Title: How do you build an awesome Fintech Product?