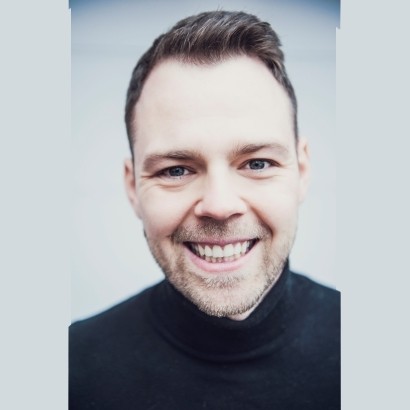 Bartlomiej Lalek
Managing Director of Ari10 Cyprus

Bartlomiej is a professional, focused on new technologies and the blockchain industry.
Founder and business manager with +6 years of experience in company building, business development and product management.
In the crypto market since 2016, he specializes in crypto-FIAT exchange and payment solutions.
As Managing Director of Ari10 LTD, he is helping forex brokers and PSP to allow their clients Crypto Payments.
02.09.2022, FRIDAY Main Stage
Chat #4: FinTech innovation on Blockchain technologies
Title: Will Blockchain lead the fintech innovation space in the next years?