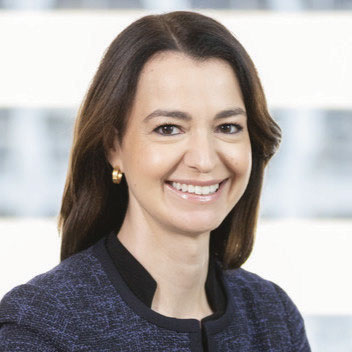 Lucy Gazmararian
Partner at Token Bay Capital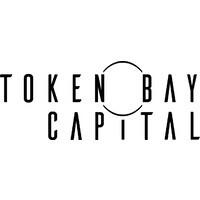 I'm the Founder & Managing Partner of Token Bay Capital, a Hong Kong based early-stage venture fund which invests in digital assets and blockchain companies with a focus on Asia Pacific. I'm also a Board Member of the FinTech Association of Hong Kong and the Founder of Women in Crypto, Hong Kong. I help to bridge the old world with the new as my expertise extends across both traditional financial markets and the Crypto and Blockchain space.
Prior to founding Token Bay Capital, I was a senior leader of PwC's Global Crypto team where I advised entrepreneurs, start-ups and financial institutions on their Crypto and Blockchain projects. I also worked with many of the world's central banks and other regulatory bodies to help formulate their crypto asset policies. I co-authored PwC reports on Crypto Hedge Funds, Crypto M&A and Fundraising, Central Bank Digital Currencies (CBDCs), Crypto Exchanges and the Blockchain Economy and was named a Top 10 Rising Women in Crypto in 2020 (FinTech Times and Wirex) and #22 Top 100 Women in FinTech in 2021 (FinTech Magazine).
I'm also an active contributor to mainstream media, helping to educate and inform others about the promise of the technology and have been featured by CNBC, Fortune, Nikkei newspaper, Business Insider, South China Morning Post, CoinDesk, Forkast News amongst others.
Prior to working in the Crypto space, I spent 16 years in banking and asset management with Goldman Sachs, Credit Suisse, Schroders and Kleinwort Benson managing the wealth of institutional and private clients in Asia, Europe and the Middle East. I spent my early career working in journalism with ABC News.
I hold a Type 9 (asset management) license with the Securities and Futures Commission of Hong Kong and became a Chartered Wealth Manager in the UK in 2015. Born and raised in Hong Kong and educated in the UK, I graduated from the University of Oxford with a degree in Modern History.