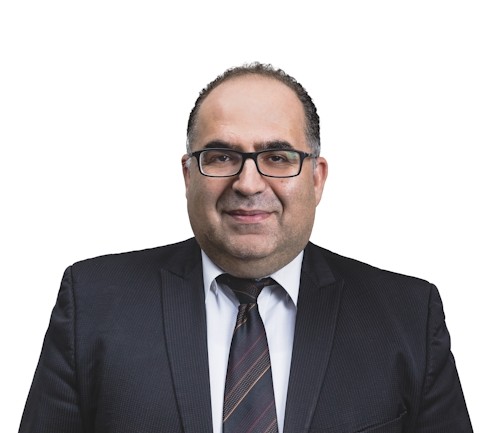 Marios Tannousis
CEO at Invest Cyprus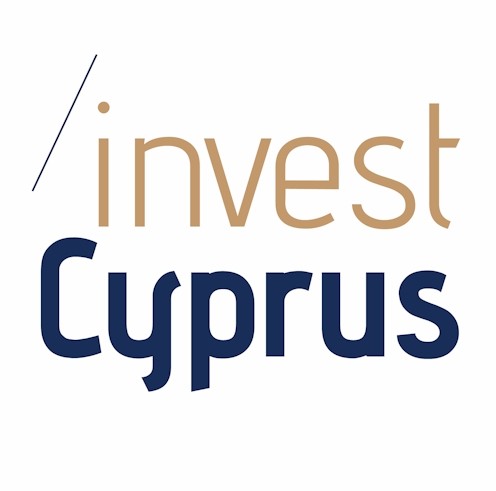 Marios Tannousis holds the post of Acting CEO at Invest Cyprus. He has more than twenty four years of international corporate experience, with twelve years in the international banking and financial services group Societe Generale, where he served at various key posts.
He is a Member of the Board of the European Fund and Asset Management Association (EFAMA) as well as the Cyprus Investment Funds Association (CIFA). He also served as President of the Cyprus Finance & Leasing Association and Board Member in various other organizations and bodies.
He is a Member of the Chartered Institute for Securities and Investment (CISI) and holds a Bachelor's degree in Economics from Rutgers University, NJ, USA and an MBA from Mankato State University (MSU), MN, USA.
He is also Certified for offering investment services and has a special interest in Economic Development through Investments especially in Banking, Financial Services and Investment Funds.
He represents Cyprus in various international and European Conferences.
01.09.2023 Main Stage
Keynote Presentation by the CEO of Invest Cyprus - Cyprus, A growing tech hub in the EU
01.09.2023 Main Stage
Chat #2: Building a strong Ecosystem for FinTech
How can Cyprus and other countries in the region foster a vibrant ecosystem for FinTech startups, including access to capital, mentorship, and networking opportunities?