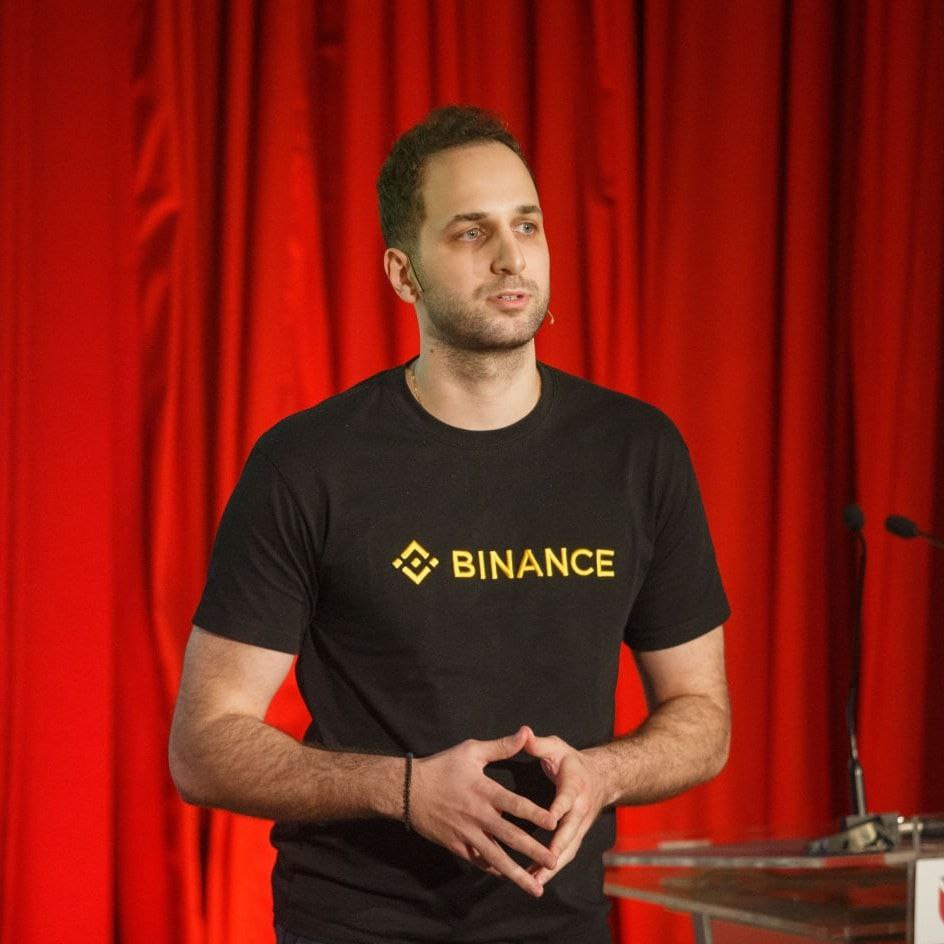 Andreas Vlachos
Growth Manager at Binance

Andreas Vlachos has been a professional in the field of Blockchain since 2014 and a holder of the MSc in Digital Currency degree by the University of Nicosia.
He is currently the Binance Growth Manager in Greece 🇬🇷 and Cyprus 🇨🇾, managing local community operations.
Previously he has worked for 4 years at the University of Nicosia, focusing on construction of academic material and collaborations with various bodies within the crypto ecosystem.
He has also worked as a Business Development Director at crypto startups such as ODEM.io and TrustSwap.
01.09.2023 Main Stage
Chat #1: The Future of Digital Payments
Exploring the latest trends and innovations in the digital payments space, including the rise of cryptocurrencies and blockchain-based payments.