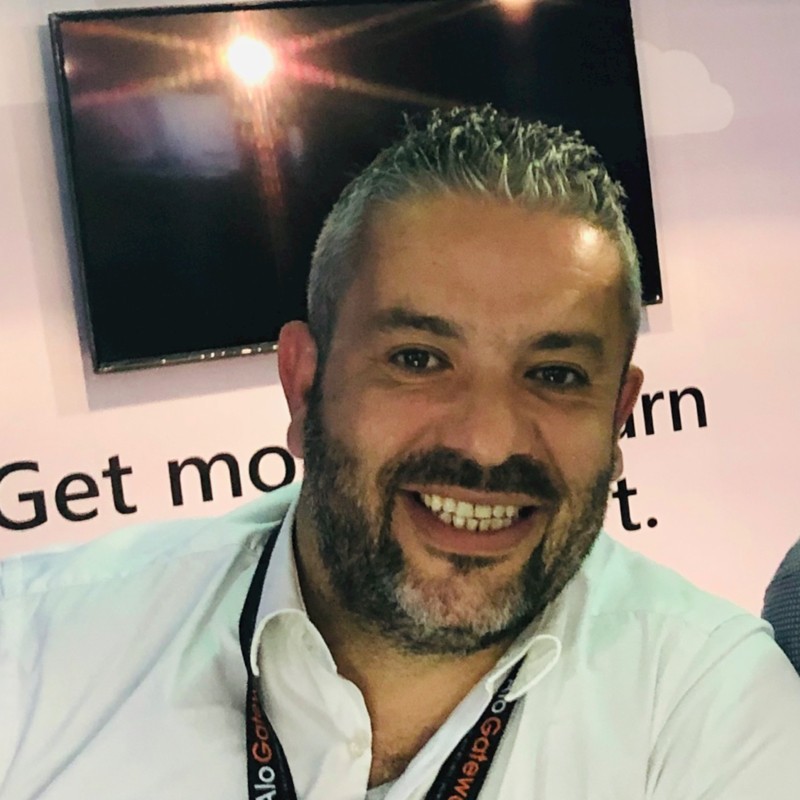 Paris Savva – Moderator
Territory Channel Manager at Microsoft Cyprus

In an era, where Business and Technology have met in a way you cannot have the one without the other, my mission is to assist organisations through their Digital Transformation Journey. My aim is to provide the modern tools to increase collaboration within, unleash talent, embrace inclusion so that people achieve more and excel in what they do!
Friday 29 January 2021
Panel 3: New developments in Banks & Payments institutions
During this interesting panel discussion our esteemed guests and moderator will discuss the future and new developments in Banking and Payment institutions in Cyprus and abroad.
The last fifteen minutes our speakers will answer and interact with questions from the audience. If you have questions before the event, join the discussion via twitter and use #CyprusFintechSummit.