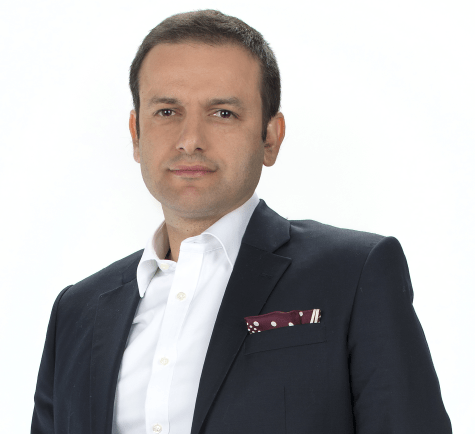 Pangratios Vanezis
Board Member at KPMG Limited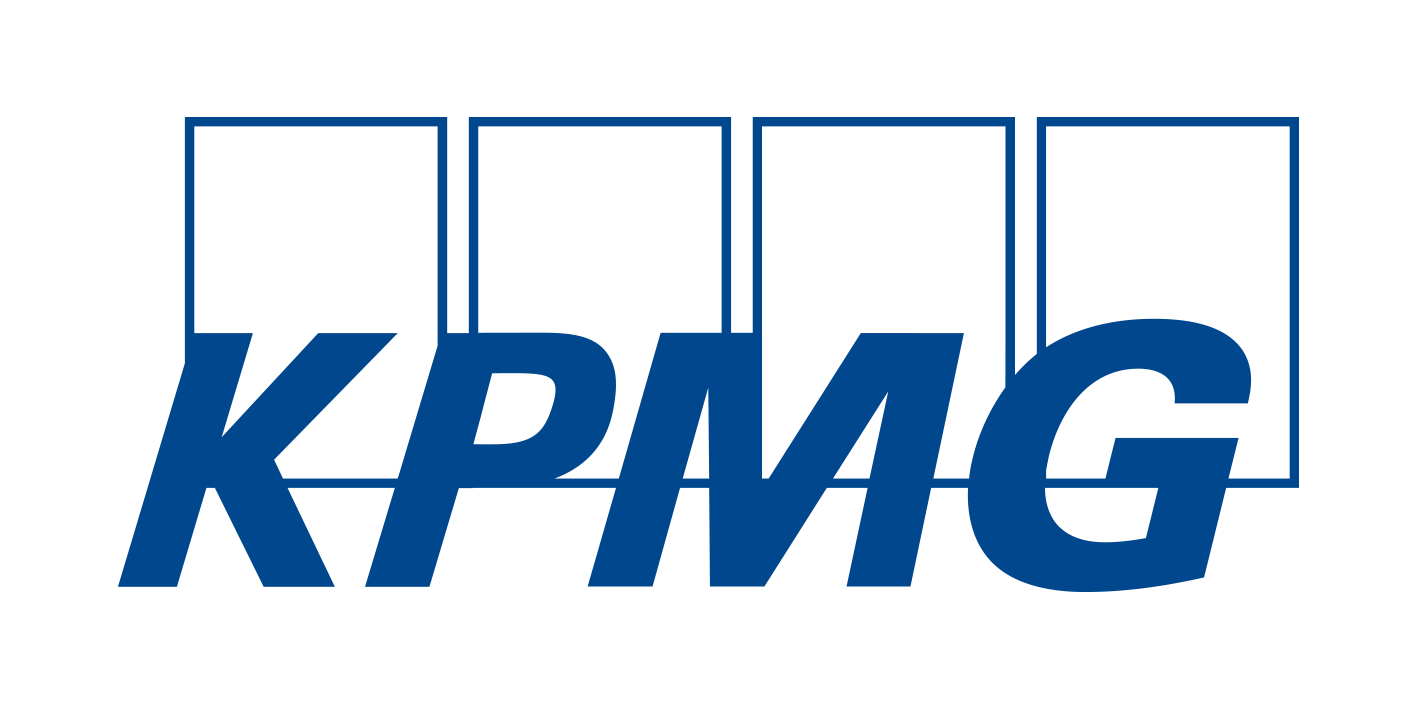 Pangratios Vanezis graduated from Lancaster University with a BA in Accounting & Finance. He qualified as an Associate member of the Institute of Chartered Accountants in England and Wales in 2006. He has been working with KPMG in Cyprus as of 2003 and became a Board Member in 2017.
Pangratios possesses a versatile industry experience in the financial services sector, the consumer products, as well as in more specialised sectors, such as the airline transport industry and food and beverages. Pangratios is committed to excellence and turning knowledge into value.
He is a co-leader of Fintech at KPMG in Cyprus and has active portfolio of financial technology companies in the digital and next generation payment space, alternative finance, as well as algorithmic trading companies.
In 2014, his contribution was pivotal in the creation of the KPMG Enterprise and Startups team of KPMG in Cyprus, for which he is currently the team leader. The KPMG Enterprise and Startups team of KPMG Cyprus, is established to facilitate entrepreneurial change in Cyprus and help entrepreneurs in their journey to turn their ideas into successful businesses. Pangratios is actively involved in mentoring startups with their business model, go to market strategies and assisting in their fundraising rounds and exits. He is also part of the crowd funding initiative in Cyprus.
He is actively involved in a number of committees and groups within KPMG in Cyprus, namely the training group providing training and support within KPMG and the International Financial Reporting Standards group ("IFRG") providing insights, consultation and training on financial reporting issues both internally and externally. He is the IFRG CYPRUS contact person on IFRS 17 and IFRS 9.
Friday 29 January 2021
Panel 3: New developments in Banks & Payments institutions
During this interesting panel discussion our esteemed guests and moderator will discuss the future and new developments in Banking and Payment institutions in Cyprus and abroad.
The last fifteen minutes our speakers will answer and interact with questions from the audience. If you have questions before the event, join the discussion via twitter and use #CyprusFintechSummit.