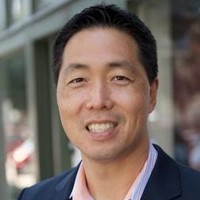 Tim Byun
Global Government Relations Officer - OK Group (OKX)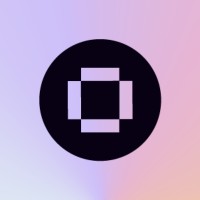 With a career spanning nearly three decades in regulations, cryptocurrency and financial payments, I bring to OK Group my passion of making digital assets accessible to the world, while working alongside governments and regulators.
My 23 years of experience at the Federal Reserve Bank of San Francisco, FDIC, Visa and other traditional financial organizations prepared me to help bring cryptocurrencies to the mainstream. I've been a C-Level executive in the digital asset ecosystem since 2014, starting as the Chief Compliance Officer at BitPay, and most recently serving as the CEO of OKCoin. I believe that the crypto ecosystem is at an inflection point in 2020. As OK Group's Global Government Relations Officer (GGRO), my goal is to introduce our amazing products & services in a safe, secure and compliant manner by collaborating with governments and regulators.
02.09.2022, FRIDAY Main Stage
Chat #2: Legal & Regulation in Fintech
Title:
The impact of law, regulation and policy in Fintech. What is happening in
Cyprus, Europe and internationally? Is regulation killing or helping innovation?