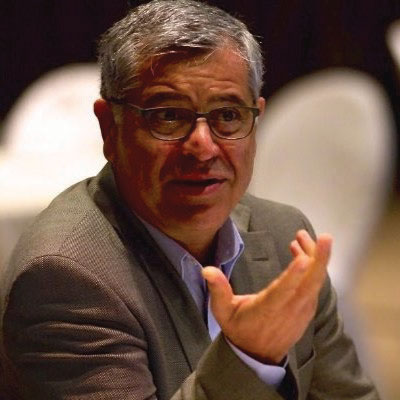 Tony Poulos
Founder & Editor at Disruptive.Asia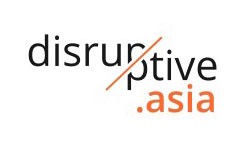 Tony has been involved with software development and systems integration in travel and telecommunications for over 30 years. He was involved in the development of convergent billing system in the early nineties in Australia and from there he worked in a business development role with Unisys' Telecommunications Practice in Europe.
He was co-founder of Copernicus Global Billing Services, a London based, web-enabled, managed service provider for outsourced billing and payments collection. He then acted as VP Business Development of Telecoms Solutions with Logica Asia. Tony was GM Asia Pacific for revenue assurance solution provider, Azure Solutions after its acquisition of Connexn Technologies, Inc. which he established in AsiaPac three years earlier.
Tony was co-founder of Facilitasia, based in Singapore which consulted on Business Support Solutions (BSS) and content business in Asia and represented Lavastorm/Visual Wireless in AsiaPac. He is a regular contributor for trade publications and was a Contributing Analyst for IDC Asia Pacific and Editor, Asia Pacific for Telecom TV. Up until August 2010 he was Head of Revenue Management Sector for the TM Forum and more recently as Market Strategist and Editor, Online Content writing blogs and editing the Inform channel & newsletters.
Tony is a regular speaker, moderator and chairman at telco and finance conferences worldwide, including plenary sessions at Mobile World Congress in Barcelona and Shanghai, ITU Telecoms World and CommunicAsia. He writes freelance for a number of industry publications and records numerous video interviews. He has also been a columnist and video anchor for Telecom Asia, TelcoProfessionals, BillingViews and DisruptiveViews.com. He is founder and managing editor of Disruptive.Asia and a founder of Skorr.Social.
In June 2011, Tony was recognized as one of the 25 most influential people in the telecom software industry.
02.09.2022, FRIDAY Main Stage
Chat #4: FinTech innovation on Blockchain technologies
Title: Will Blockchain lead the fintech innovation space in the next years?