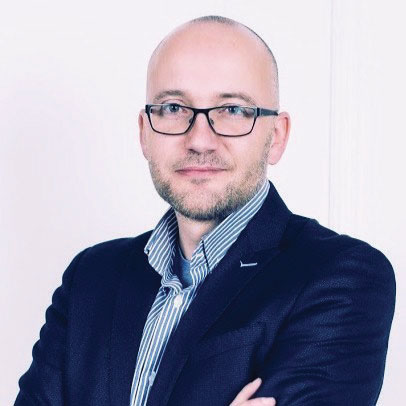 Jarek Bialek
Partner at Revenue Capital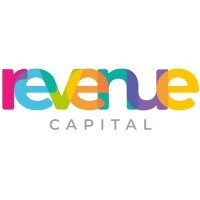 Since 2004 I've been working within a fintech industry, dealing with several B2B products and taking responsibility for the areas of product management, team building, sales and automated support.
I'm also actively involved in the global startup ecosystem: as a mentor, coach, educator and as entrepreneur. I've been present on four continents, working there with budding entrepreneurs and startups. I've been also working with local and national government entities, introducing entrepreneurship programs, and running events and lectures (also at the university level) focused on the lean startup and design thinking methodologies.
Currently, I'm a managing director of Revenue Capital, an alternative startup fund based on the tokenised Revenue-Based Funding model, supporting highly scalable tech projects.