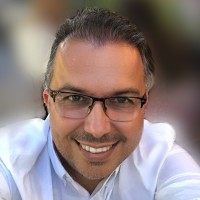 Gregory Dellas
Chief Compliance and Innovation Officer at ECOMMBX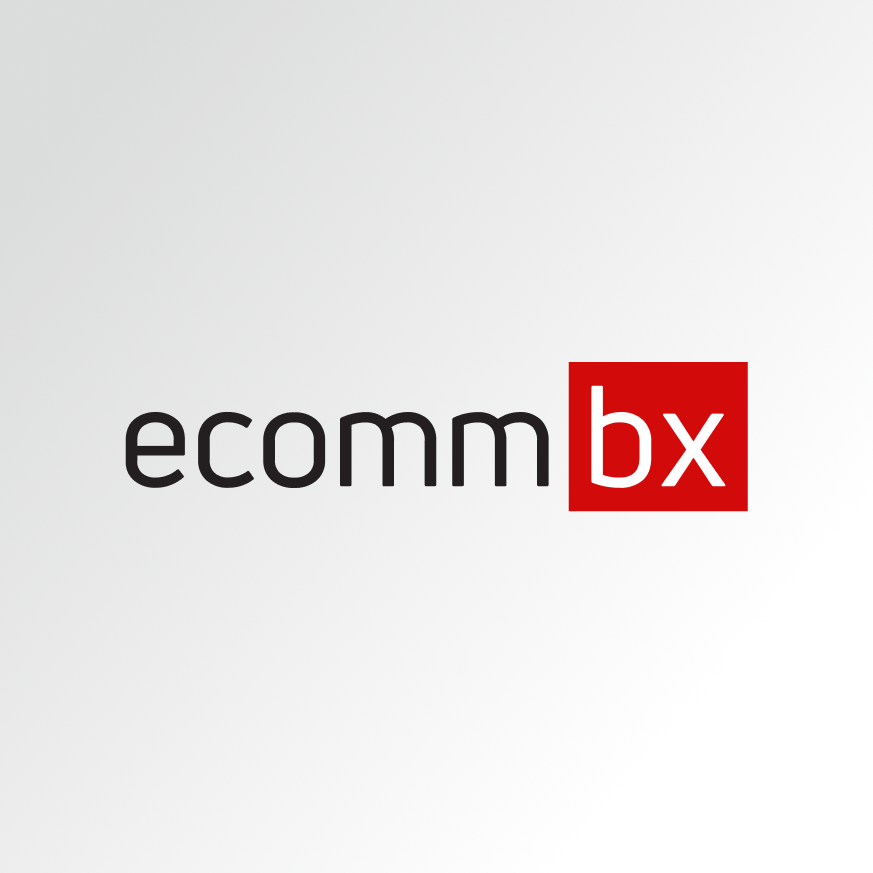 AML, Compliance and Wealth Management professional. Over 25 years combined experience in AML and Regulatory Compliance as well as Private Banking/Wealth Management.
* Mentor, AML trainer and senior subject matter expert, AML auditor. Experienced Board Member.
* Founder and Chair of the Association of Anti-Money Laundering Specialists (ACAMS) Cyprus Chapter.
* Certified Anti-Money Laundering Specialist, Certified Advanced AML Audit Specialist, Certified Advanced AML Risk Management Specialist, Certified Global Sanctions Specialist (ACAMS)
* Certified CAMS trainer / ACAMS Certificate trainer and GCI Accredited Trainer (Global Compliance Institute - Australia).
* Awarded ACAMS AML Professional of the Month - June 2017.
02.09.2022, FRIDAY Main Stage
Chat #1: Governance of FinTech in Europe
Title:
How the fintech sector is evolving. Prospects and challenges.
Can we make the financial system more efficient using technology?