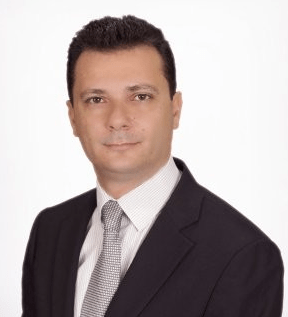 Theodoros Savvides
Chief Operating Officer at Link4Pay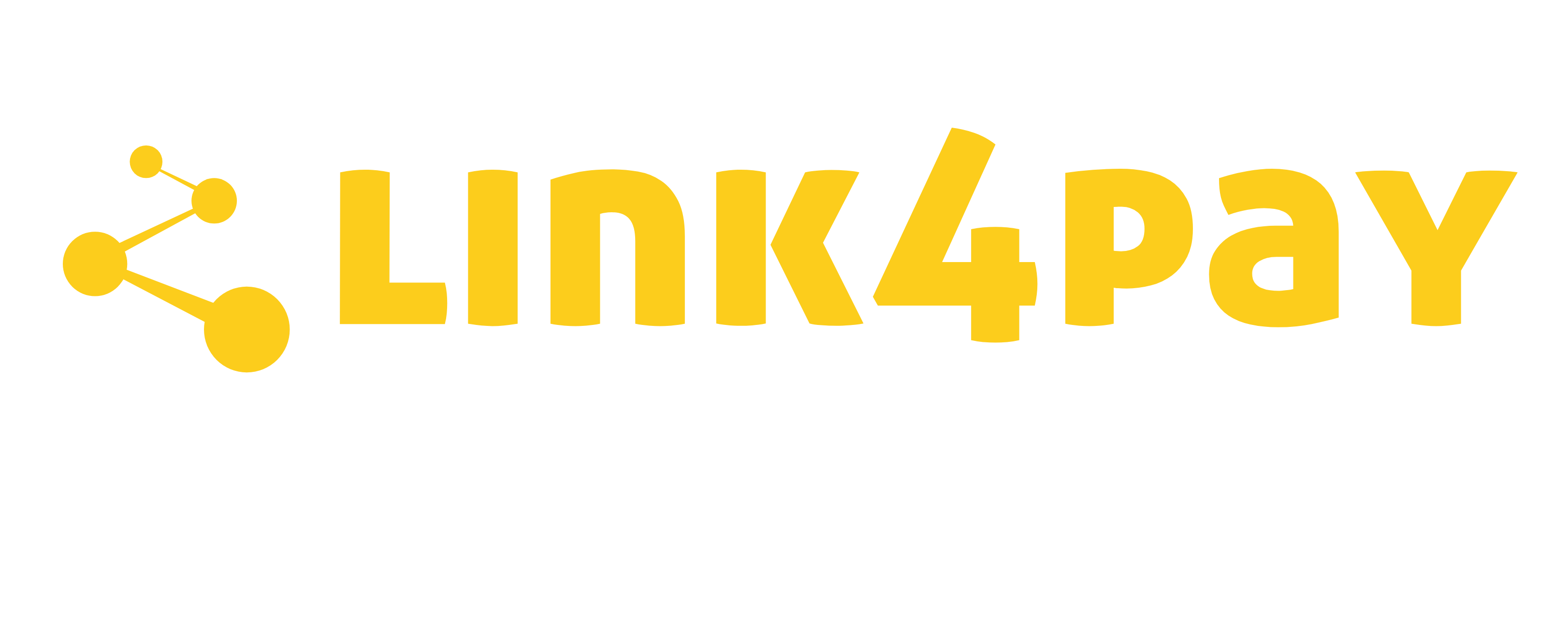 Theo has over 25 years of experience in the card payments industry and was involved in numerous innovative projects throughout his career. He is the co-founder and COO of Link4Pay, a company specialising in the delivery of a unique platform offering payment processing solutions for merchants across Europe and worldwide for all card schemes and alternative payment methods.
Holding a B.Eng in System Engineering from the University of Manchester and a Certified Director under the IoD, UK, Theo has managed to become one of the leading pioneers in the e-commerce industry, developing and directing new innovative solutions for Financial Institutions to meet their regulatory and card scheme requirements.
Friday 29 January 2021
Panel 3: New developments in Banks & Payments institutions
During this interesting panel discussion our esteemed guests and moderator will discuss the future and new developments in Banking and Payment institutions in Cyprus and abroad.
The last fifteen minutes our speakers will answer and interact with questions from the audience. If you have questions before the event, join the discussion via twitter and use #CyprusFintechSummit.